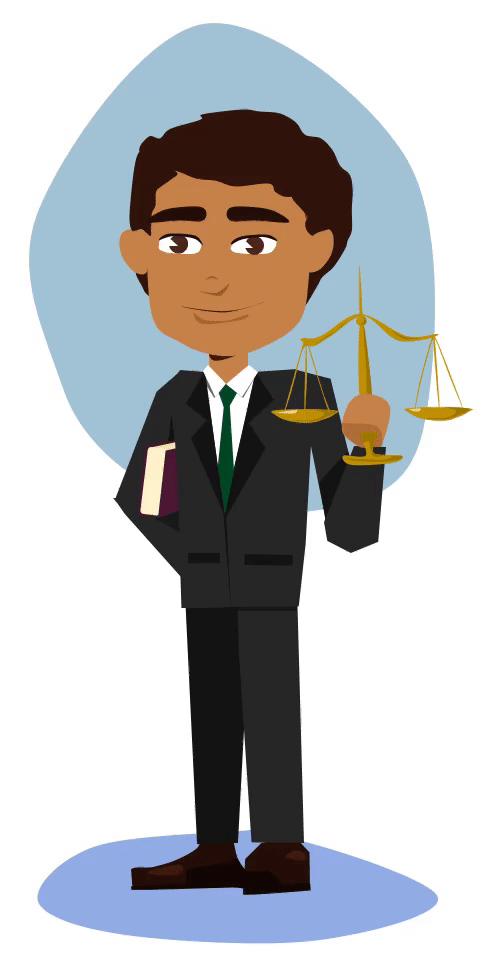 Please find below a selection of my work. I love creating and I am seeking opportunities to do so on a freelance/contract basis. I think we could create some great work together! Hopefully you agree 😉
I love painting and working in traditional mediums. There's something so cathartic about taking a blank page and filling it with colour, line and shape. I enjoy creating illustrations both traditionally and digitally, and working across mediums and tools to create layered pieces. You can see some of my illustrative work below, and explore more on my wider site.
Adobe Creative Cloud is my safe space. I love receiving briefs, generating many ideas to solve it, before working alongside my client to create the final solution. I have created logos, branding, digital assets, and various graphics over my time. You can see some pieces below, as well as explore more across my website.
I think I'll be a great fit for the Freelance Illustrator role at Pizza Shark! I hope you do too.
Thank you for your consideration.